Client Account Access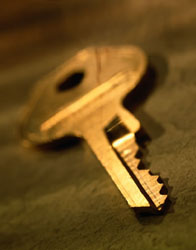 H. Beck Account Access
Please feel free to email or call me with any questions.  You may also request a year to date performance report by account, security, and total investments.  Or, if you would like to review your account in person, call my office and we'll schedule an appointment.
AIG Annuity Account Access
You can access your AIG annuity account here:  www.wnl.com
NEW!  Receive Your Account Statements Via Email!